Guangdong Jingcheng Guardian Security Service Co., Ltd. (Foshan)
---
Guangdong Jingcheng Weitu Security Service Co., Ltd. is the second batch of reformed private security service enterprises approved by the Guangdong Provincial Public Security Department and registered with the Dongguan Administration for Industry and Commerce. The company has successively passed the 1S09001 quality management system, IS014001 environmental management system, and OHSAS18001 Demonstration of occupational health and safety management system. Have security training qualifications, security design, construction and maintenance qualifications, with a registered capital of 10 million yuan. The company's main business is conventional security services, high-end security services, business special security services, airport security inspections, security vocational training, security technology prevention, security system software development and other professional services.
Our company is committed to providing security patrol services, security guarding services, security guard services, large-scale event security, security training, business special security, property management security, security systems, high-end security, temporary security, permanent security, to build Foshan, Guangdong, The professional, formal and high-end security service company preferred by customers in Zhongshan, Dongguan and Huizhou.
The company adheres to the "high starting point, high efficiency, high standard" policy, adheres to the development path of "specialization, intelligence, and groupization", and establishes a new image of a modern security enterprise with the service concept of "precision and sincerity". Through years of unremitting efforts and pursuits, the company has developed rapidly and expanded its scale. It has successively expanded Xinyang Security Vocational Training School, Dongguan Jingcheng Guardian Security Vocational Training Center, Dongguan Jingcheng Human Resources Service Co., Ltd., and Dongguan Jingcheng Security Technical Service. Co., Ltd., Dongguan Jingxi Property Management Co., Ltd., Dongguan Xiren Cultural Communication Co., Ltd. and many other companies have established a positive, healthy and progressive corporate image in the society. Our company provides customers with temporary and permanent bodyguards, and provides professional training for security personnel on a regular and irregular basis at reasonable prices.
The company's management personnel are mainly from the army's demobilized officers and university graduates with relevant work experience. The vast majority of management cadres have worked in the industry for many years and have rich management experience and active pioneering spirit. The employees are mainly graduates from vocational training schools in 13 provinces and cities in China, veterans and outstanding employees recommended by local human resources departments.
At present, our company provides security services, property management, labor dispatch and other services for more than 600 units (factories, hotels, schools, banks, institutions, residential quarters, commercial office buildings, etc.) in 19 prefecture-level cities in Guangdong Province. professional service. There are nearly 10,000 employees in our company. The quality of service has been well received by new and old customers, especially the security service. The customer satisfaction rate is 98% and the contract renewal rate is over 96%. In the next few years, our company will adopt a group management model, give full play to security expertise, experience and advantages, put safety assurance and service awareness at the top of our work, and use high-quality service and technological innovation as the company's development motivation, and strive to Our company has developed into a leading domestic security service company.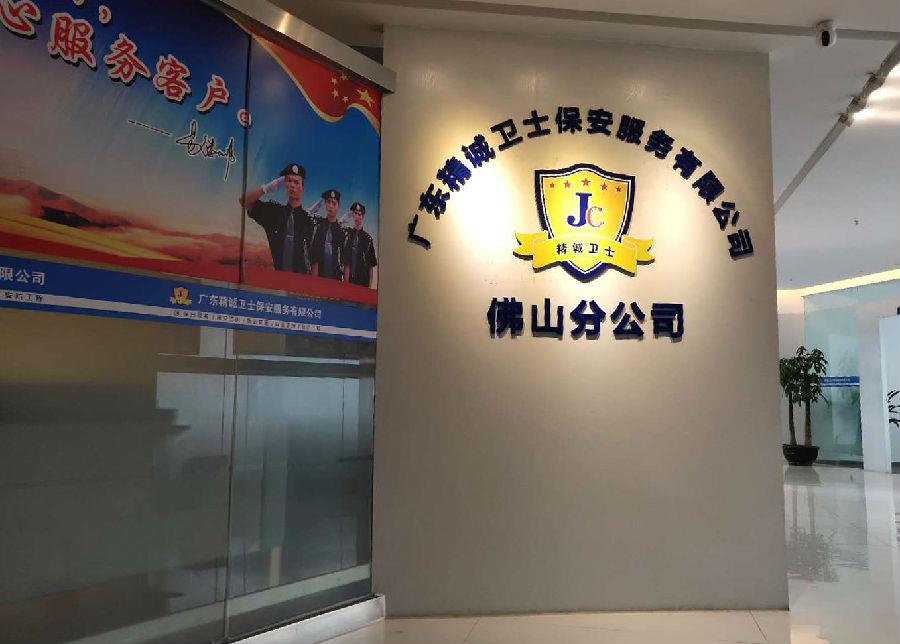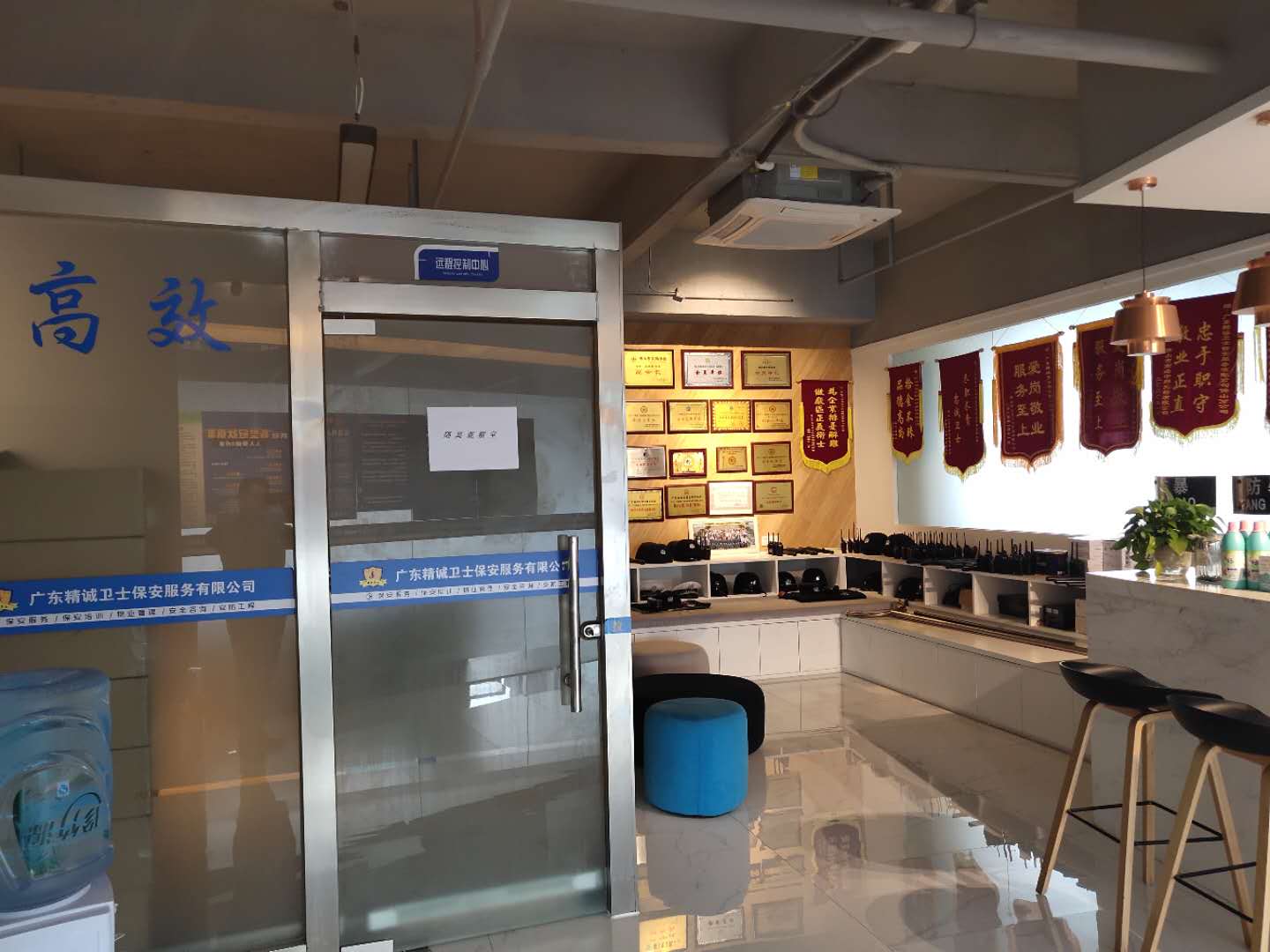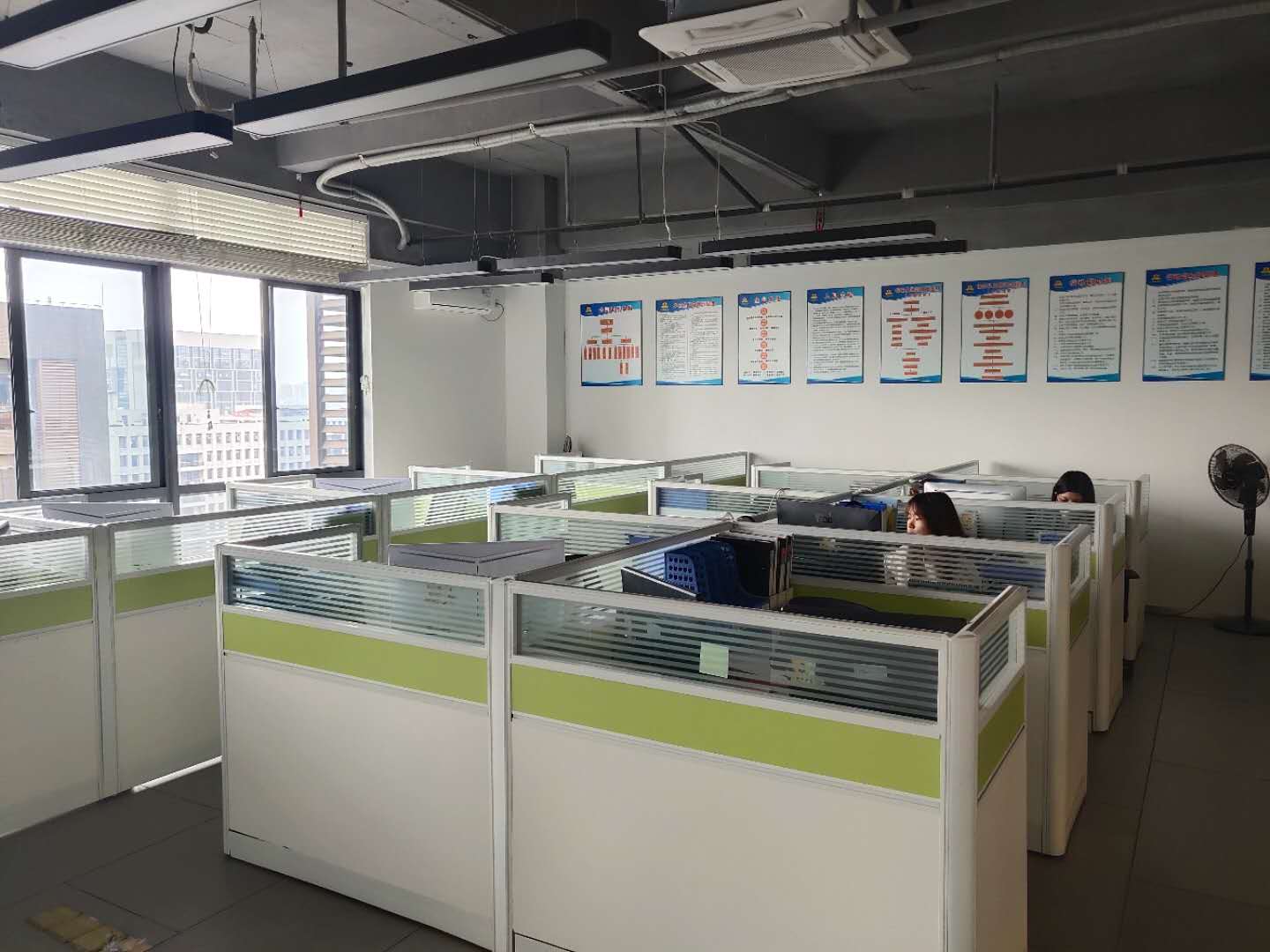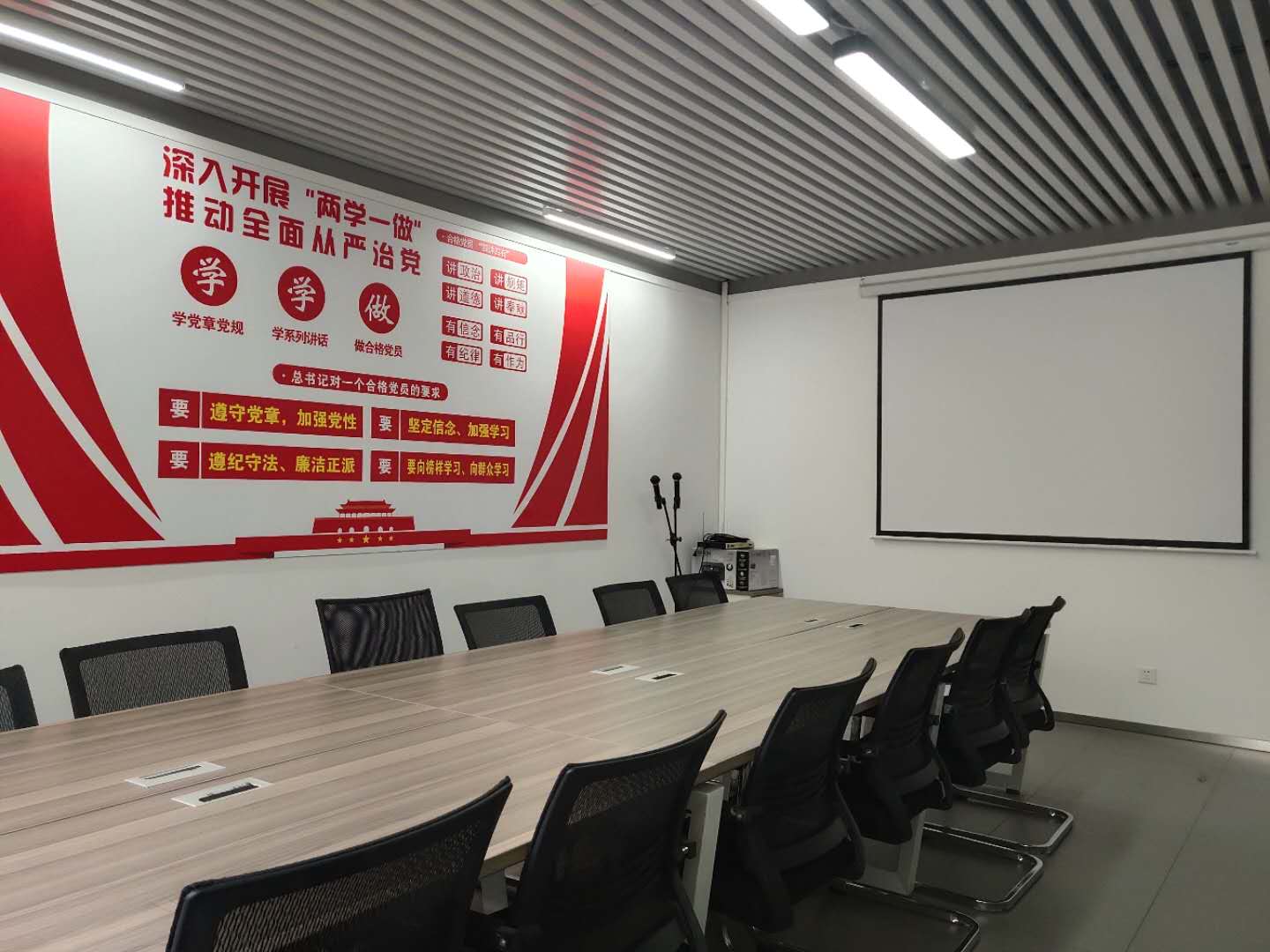 ---